We've seen this before. February rolls around, and the temperature climbs to numbers not friendly to snow cover. No significant snow precipitation in the near future means we are probably stuck with another early spring. Last spring came early. Groups were out riding on the roads by this time of year. Tree's started to bud way ahead of schedule, and we kissed our skiing, snowshoeing and powder filled fatbike dreams away.
BUT maybe next season will be better, and we'll get back to a proper winter with romantic snow conditions.
We are hoping so! and to help spread the hope, we are letting you all know that we are rotating our XC-ski and snowshoe fleet out this year. That means you can get yourself into some excellent used gear at a great price.
Up for grabs starting in March!
All our Bigfoot Snowshoes - Variety sizes/colors 25-30".
Price ranges from $25-60/pair depending on model/size
Rossignol Waxless and Waxable x-tour Ski&Pole bundle - Variety sizes skis 176-203 poles 135-155
Price ranges from $75-100/ski&pole bundle depending on style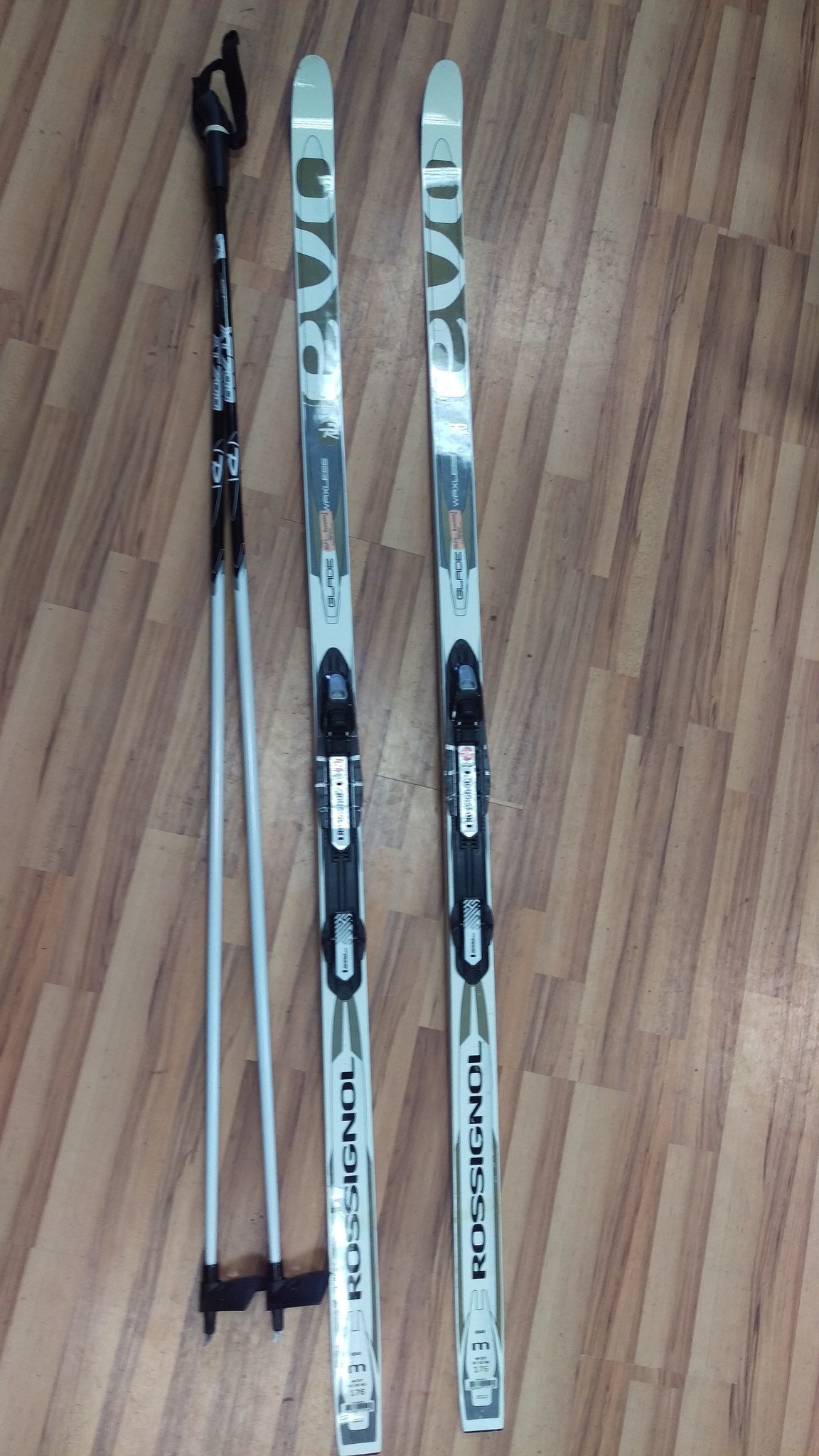 Drop on by to have a look at what's up for grabs, or give us a shout to get your name on something.
info@shbr.ca 587-404-1692