We might not have mountains here in the YEG area, but we sure make up for it with what we've got. We've partnered with Rabbit Hill Ski Hill to offer pass-holders special discounts on our equipment rentals. When you are done shredding the slopes at Rabbit, drop into our shop and rent a Fatbike, or Snowshoes, or give cross-country skis a try!
We LOVE local. It's good for everything. So partnering with Rabbit Ski Hill was a no brainer. We LOVE them too. With all that love, we birthed some excellent deals for all you Rabbit Hill Pass Holders. If you aren't a pass holder, then get on it! Be one of the cool kids.
The deals are good! If you are a Pass-holder, we are talking a savings of 30% on all our daily rental rates. It gets even better. Every time you rent a pair of snowshoes, you get to enter yourself into a draw to win a pair of LG-Snowshoes (Draw march 31, 2017).
Our Fatbike fleet is made up of 2017 Norco Bigfoot 6.2s. Gorgeous aluminum frames, carbon fiber forks, 1x11speed Sram drive-train and hefty 4.5" wide Kenda Juggernaut tires. We have small, mediums, larges and a kids 24" wheelsize for rent. Suitable for the whole family. Devon also a has a great trail network, so you can leave right from our parking lot and straight into fun.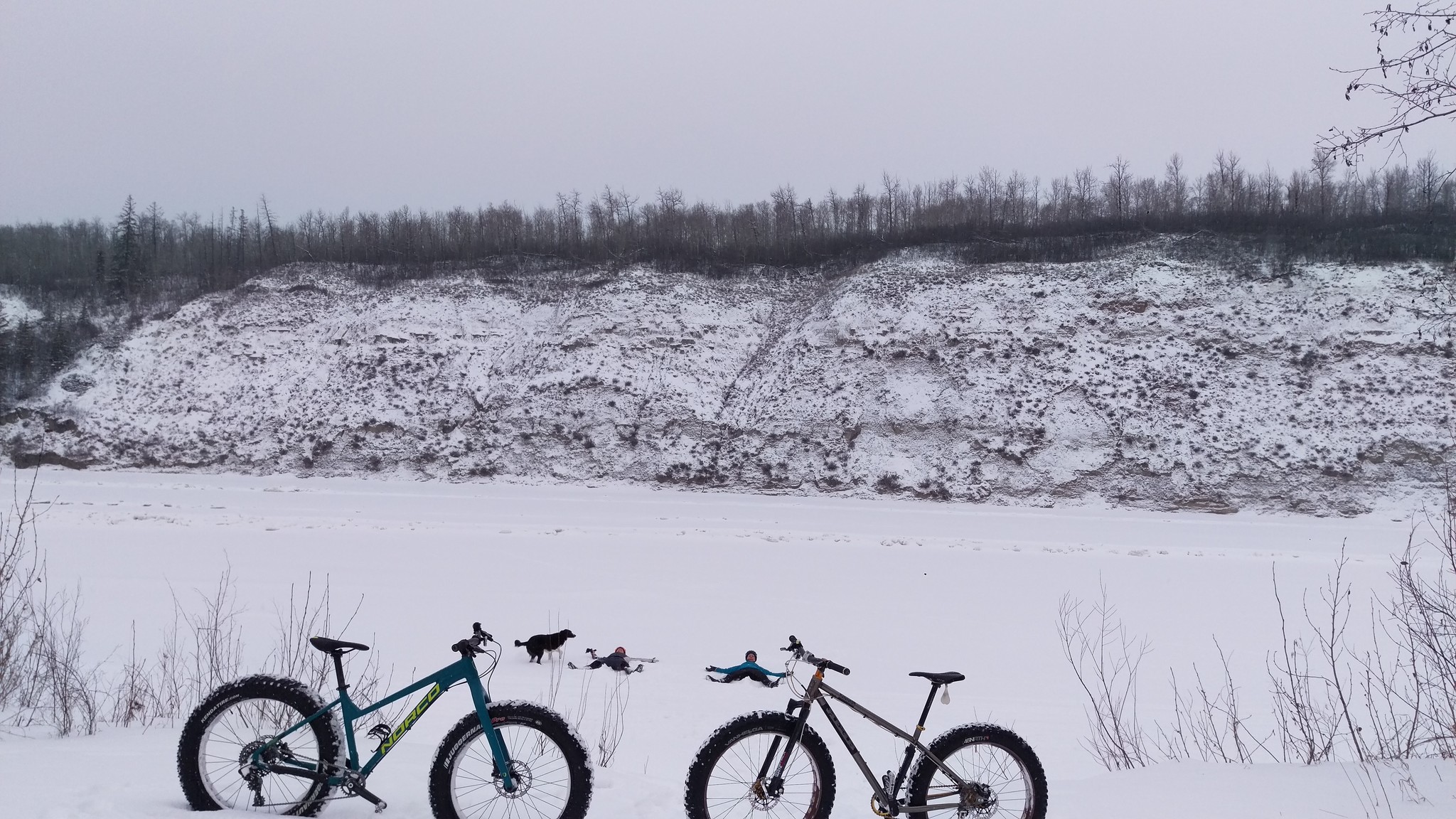 The snowshoe fleet is made up of Louis Garneau Boreal snowshoes. Their no hassle binding system is glove friendly and super comfortable. We also rent Bigfoot snowshoes, in a variety of sizes to accommodate different conditions/weight, including youth sizes for kids under 50lbs.
The cross-country ski rentals are only available in adult sizes, but we do offer waxless and waxable skis, and the Devon Nordic Ski club maintains a fantastic network of ski-trails down at the Devon Golf Course and Lions Campground. With the fresh snow, the conditions will be pristine over the next few weeks.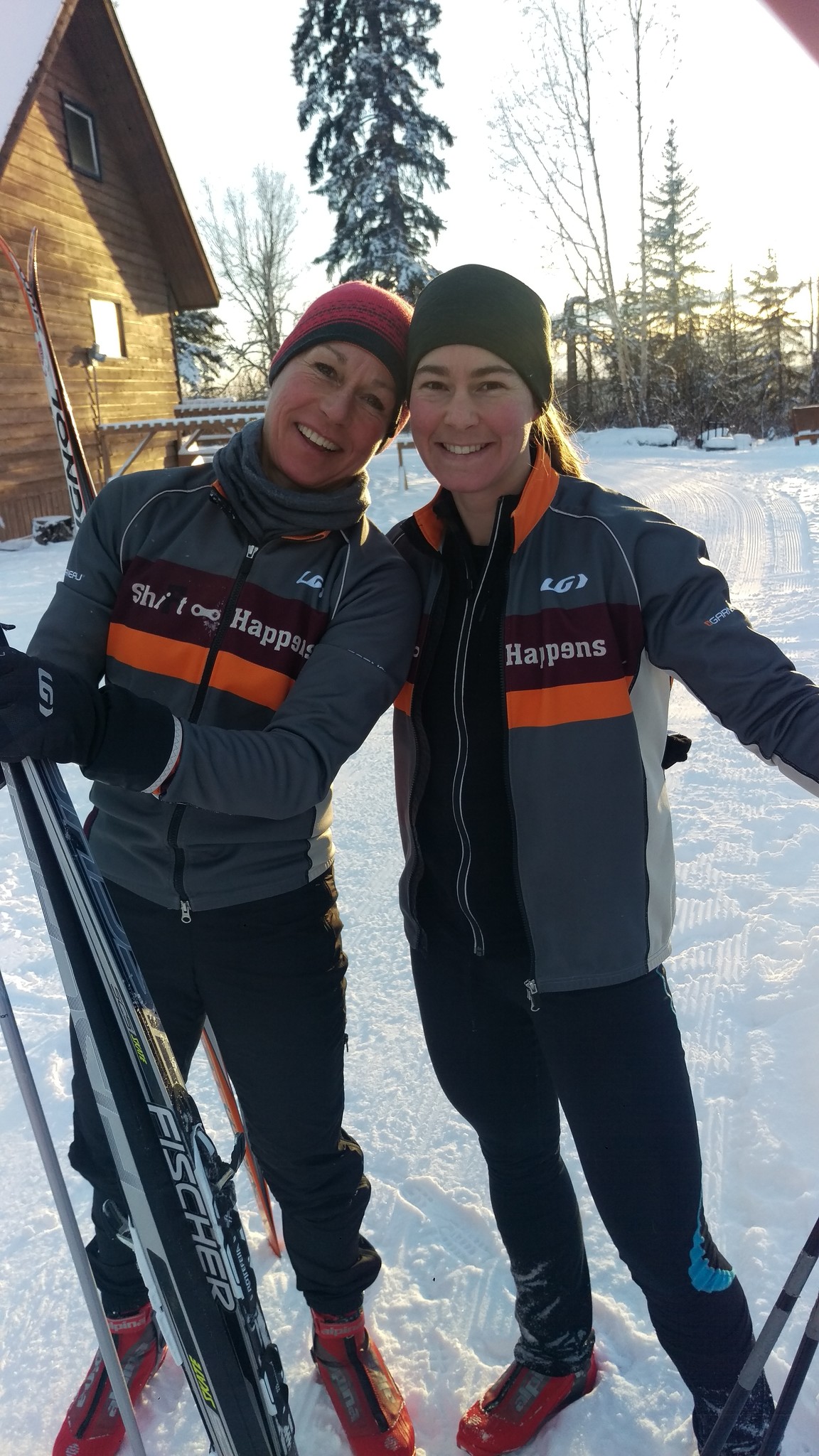 Rental Rates for the day:
Fatbikes - Regular $45/day - Rabbit Hill Pass Holder = $31.50/person
Snowshoes - Regular $12/day - Rabbit Hill Pass Holder = $8.40/person
XC Ski's - Regular $17/day - Rabbit Hill Pass Holder = $11.90/person
(Helmets, bike-tool-case, wax kits also available for rent at additional charge)
*Photo ID, and Credit Card needed for Damage Deposit*
*Each renter required to fill out and sign a rental agreement form*
limited sizes - so call/email to book now.
info@shbr.ca
587-404-1692